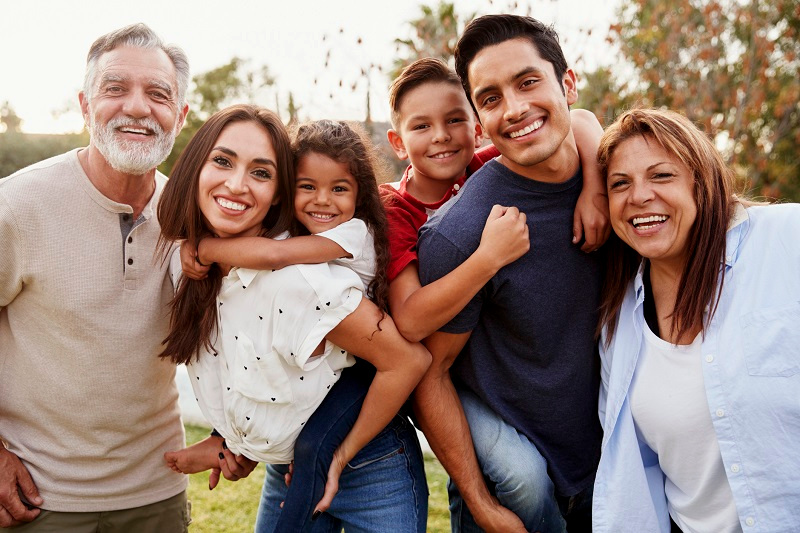 Making Lives Whole One Step at a Time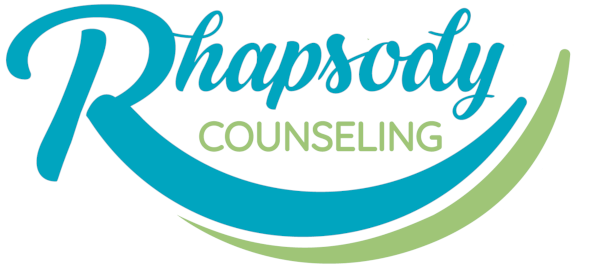 Welcome to Rhapsody Counseling of San Antonio
Rhapsody Counseling offers expertise in treatment of behavioral health and personal wellness within an individual one to one, family, or group format providing compassionate support to help clients overcome obstacles and lead more fulfilling lives. We can serve you at either of our 2 locations in San Antonio or conveniently online wherever you are through 'telehealth'.
How do I know that counseling can be helpful?
Most of us face struggles at some point in life that often disrupt our ability to sleep, have peace of mind, or fills us something else not great for our health. Whether you or someone you love could benefit from counseling, consider these 5 questions:
Is a significant amount of time every week spent thinking about the problem?
Is the problem embarrassing, to where you want to hide from people?
Over the past couple of months, has the problem diminished your quality of life?
Have you delayed pursuing any ambitions or goals because of the problem?
Are you rearranging your lifestyle due to and in accommodation of the problem?
A "yes" response to any one of the above questions suggests speaking to a counselor can be helpful. Most all problems affecting how you feel are treatable with short-term non-pharmacological (no medications) talk therapy approaches.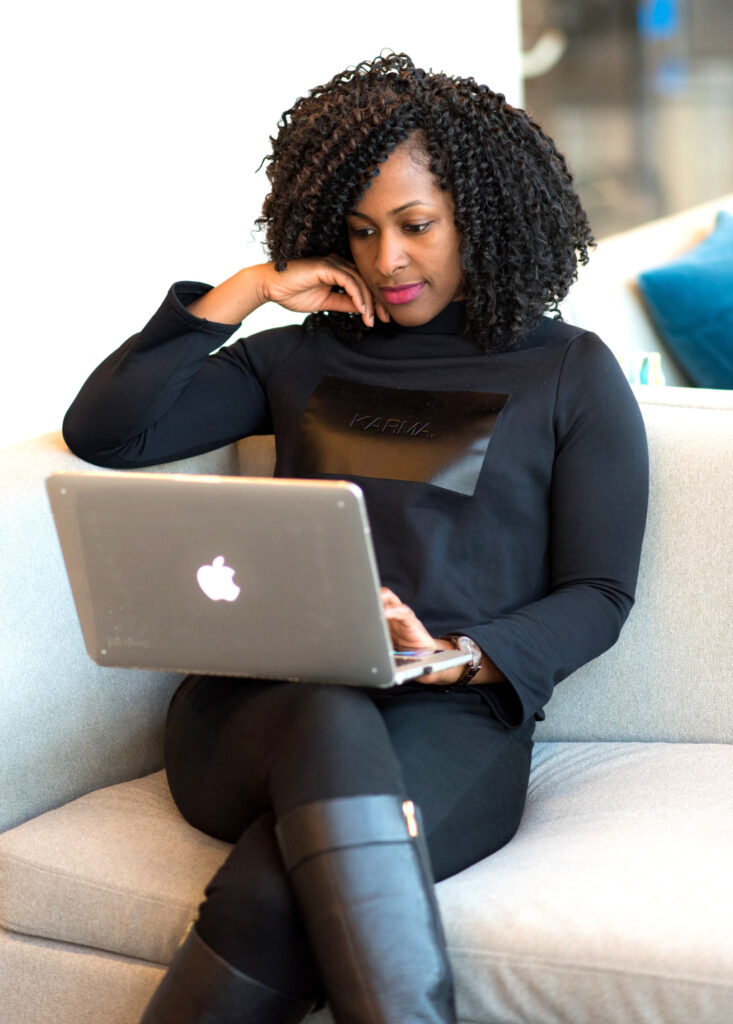 Counseling, an investment in self!
A common misconception about counseling is that it's only for people with "serious issues" when the reality is people just like you turn to counseling to improve themselves as a person. Here are 4 signs that you may benefit from counseling: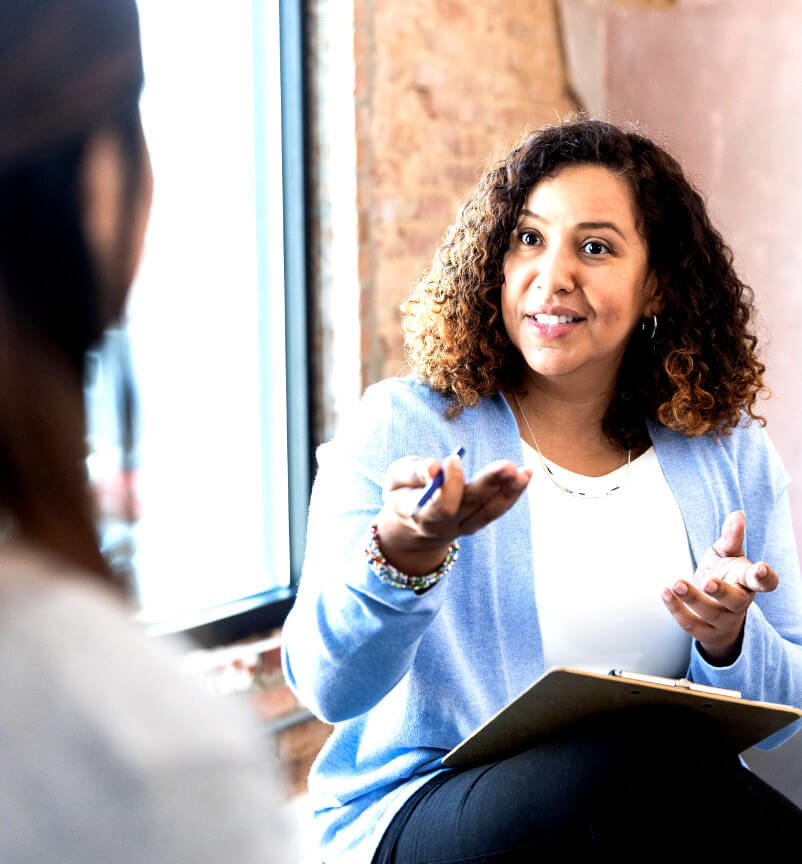 Feeling stuck: Are you at some sort of a crossroad & having a tough time making a decision? Counseling is a safe space to talk about anything and develop helpful skills and tools to move forward.
You want to improve your relationships: Whether you want to improve relations with your partner, family, or yourself, our counselors can help you build and nourish stronger relationships founded on clear communication, love and respect.
You want to understand yourself better: Everybody experiences frustration, confusion, dissatisfaction, and feeling overwhelmed at times. It's when these feelings become persistent and distract us that it's problematic. In counseling you can learn how to identify your personal triggers, process, and cope with moments of anxiety, depression, anger, grief or anything that you're feeling.
You actually don't need a sign: Since counseling is a non-judgmental space focused on growth where you receive validation and support, many people use counseling as a space to set new goals for themselves.
---
Our Therapists
We know how important it is to find the right match when choosing a therapist for yourself or a family member. Our licensed therapist's number one goal is to help you live a balanced, happy, and fulfilling life. Our therapists are relatable and will guide you through the therapy process in a safe non-judgmental atmosphere that will put you at ease.
Click Here to Meet Our Therapists.
---